We wanted to take a moment and thank everyone that braved the cold wintery weather to attend the Bike Cleveland Membership Social. We had an amazing turn out and it gave many of us at the shop to put face to name. If you weren't able to make it, we do hope you at least had an opportunity to read up on the incredibly important work done by the fine folks at Bike Cleveland. And don't forget, it is never too late to sign up - just head on over the membership page and show your support for the future of cycling in Northeast Ohio.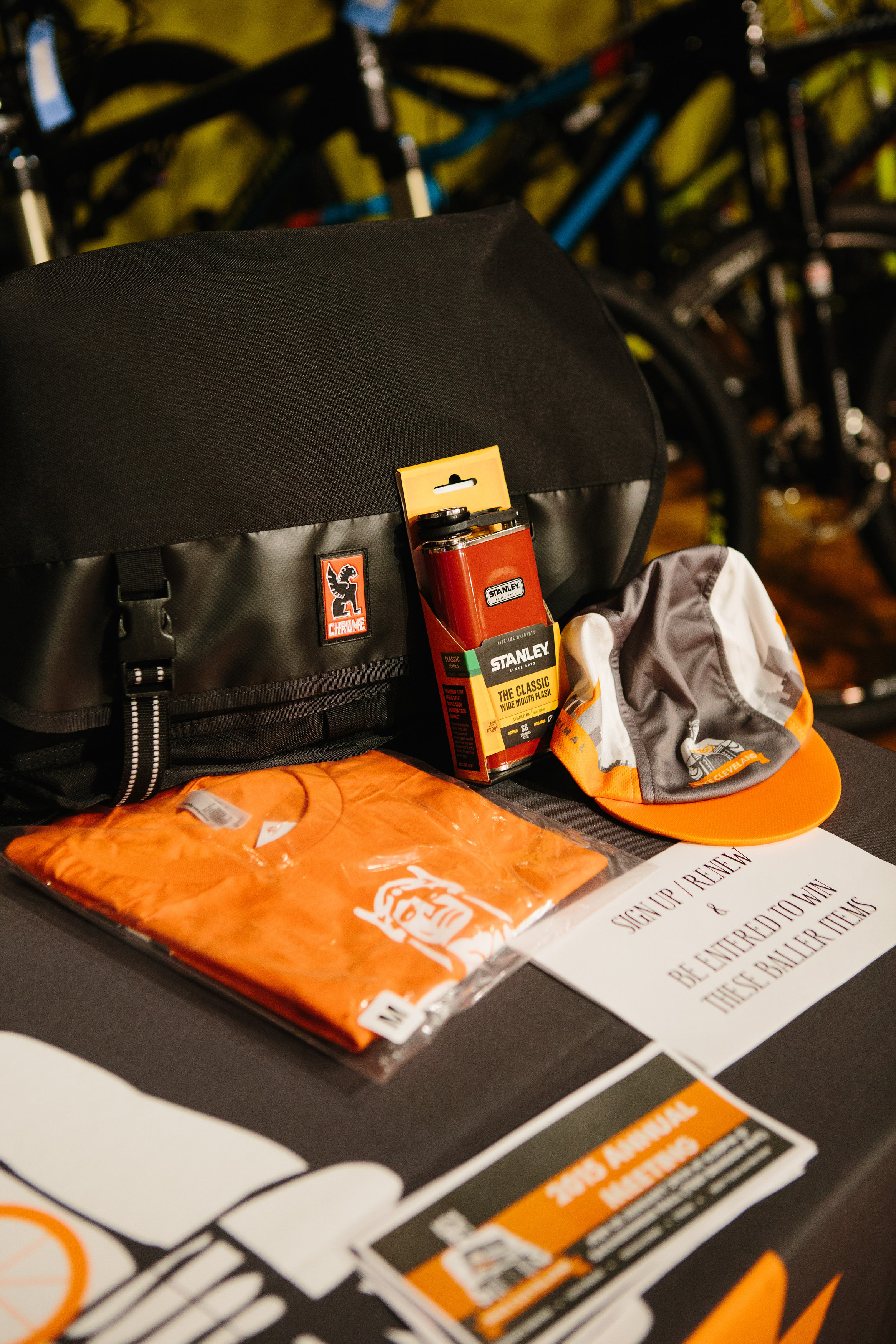 Also, don't forget the 2015 Annual Meeting on January 24th, 6:30p at Sachsenheim Hall. This is a great opportunity for new and old members alike to learn more about the work Bike Cleveland does and the projects they have planned. Click the image for more information.

Stay warm and we'll see you on the road.