You can not escape the inevitable. Every year we allow our hopes to be bolstered by the idea of a "mild" winter. And when that first turn in the weather comes, we weep incessantly (normally over a cold, frothy beverage) and long for the warms days of not-winter. This year, fight back against those winter blues. And for a little more inspiration, allow me introduce you to the perfect tool, the Charge Cooker Maxi 1.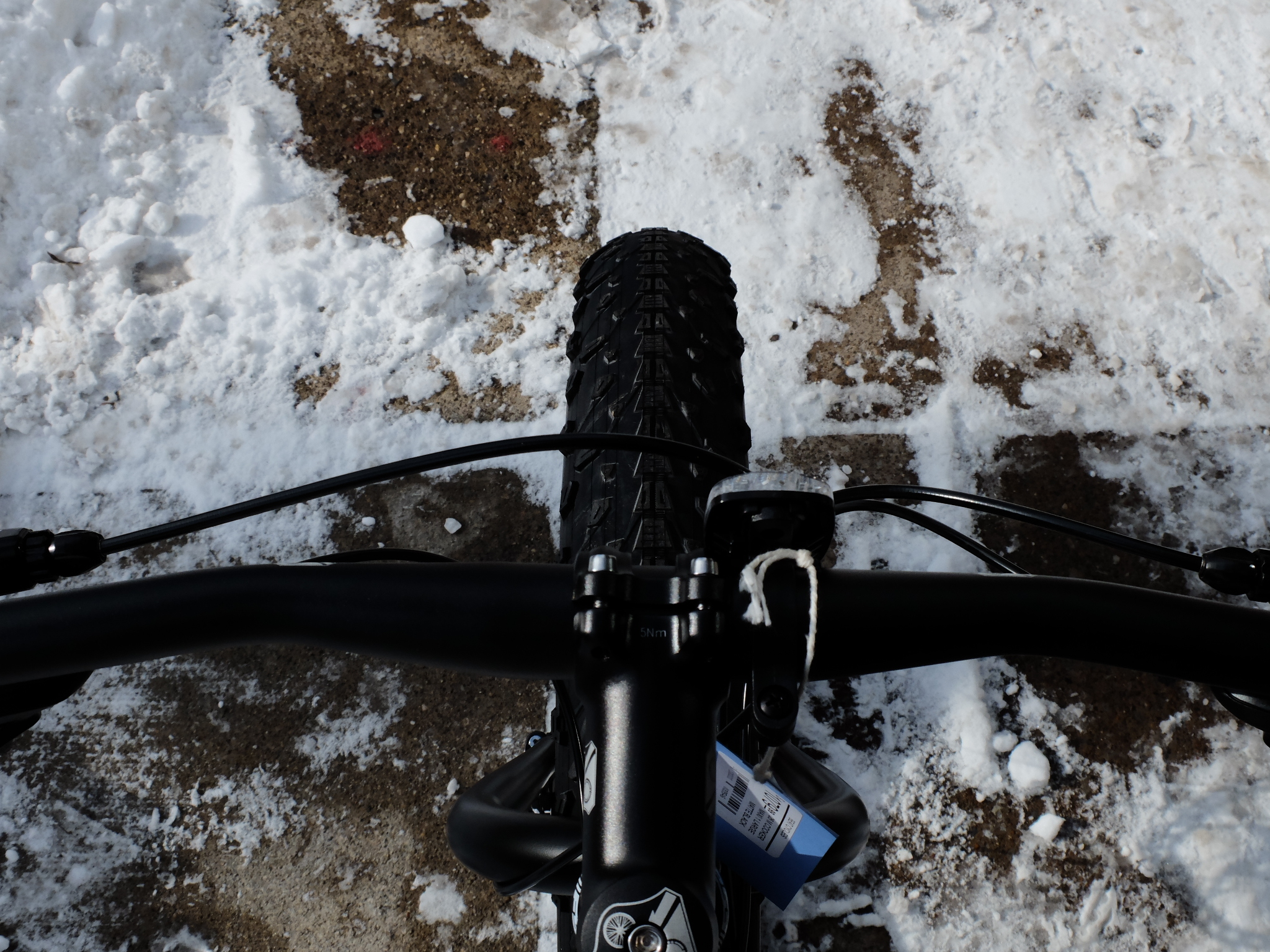 Charge Bikes is an England based bike manufacturer that focuses on the joy and passion of cycling. And with much of that passion focused on fat tires, Charge has scored the Golden Goal with Cooker Maxi 1. Featuring a lightweight 6061 alloy frame, the Maxi is a great bike for year round riding. And with a SRAM 2x10 drivetrain, it won't just shred in snow, it'll be great for the winding single track of Northeast Ohio. But perhaps best of all, it won't break the bank and it will provide years and years of stress relieving winter activity.
Oh, and when the sun comes out and you want to head down to Edgewater and tear it up in some sand, well, here's a little video inspiration for those endeavors as well.